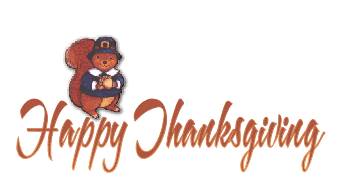 I'm not going to lie... I love glitter/animation graphics.
They should not be reserved for MySpace only!
It's Thanksgiving weekend in Canada! From the bottom of my heart, I wish you guys (Canadians or not) a happy Thanksgiving this year and always remember to be grateful for what you have in life and what you've experienced and overcome. We shouldn't acknowledge our blessings once per year but daily, or even weekly.
Take care, and enjoy the weekend!
1.
Family/Friends
I can't list these two as separate things because they're both equal. It's the first thing I'm grateful for because my family may not be the most perfect one, or I might not be the best friend for my friends

but no matter what, they're always there for me to rant, celebrate and support me.
2.
Canada
Vancouver is one of the most expensive cities in the world to live in

and I've always complained about how boring this city is. But when I take the time to reflect back on my home place, it's a beautiful place. I'm grateful for Vancouver (and Canada) because I'm living in one of the world's most beautiful and expensive place in the world. My parents work hard to keep us in the city

and I don't want to move away from this place in the future.
3.
Education
We take education for granted. My friends pay classes that they skip and don't bother trying. I'm grateful for my parents to support me through my education career and it's only a few months ago that I have realized I've taken my education for granted too. A lot of people can't afford education so I'm extremely grateful for the efforts my parents give.
4.
Basic Necessities
This is obvious. Homelessness is a big problem in Vancouver
and when I read news about them suffering through Canadian winters, it's heartbreaking. I complain about how I find my house boring but in the end, I should be grateful for another warm night.
5.
Happiness
This is something most people will overlook. I don't mean to sound selfish but given what I've been through, I'm grateful to feel and experience happiness in my life.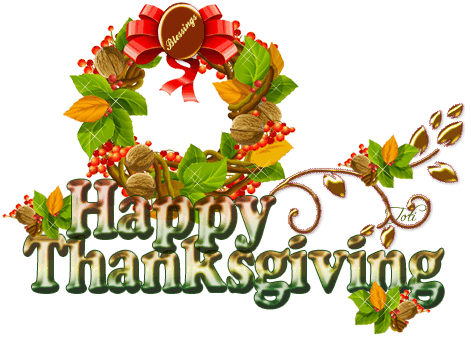 glitter-graphics.com